CorrDiscovery for your protective packaging
A Plan for Achieving Your Custom Packaging Goals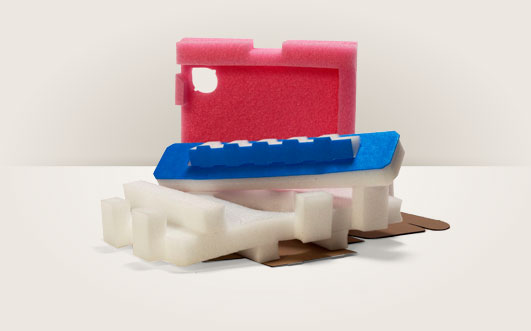 The Lovepac brand promise stands on the pillars of consistent value, competitive pricing, and innovative products—all supported by dedicated and reliable package manufacturing experts committed to our culture of service and care.
Through our initial discovery process, we strive to learn about where you have been and where you aim to go with improved packaging products and processes. Our game plan will outline a roadmap of confidence for achieving our common goals.
From the design of custom box or protective foam solutions to small quantity ordering or storage, every member of the Lovepac team cares personally about delivering the right packaging solution for protecting your uniquely valuable goods.