Custom Pallets and Crates
Wood crates and custom pallets are always a solution to very heavy or fragile items that are often transported by multiple carriers. Our CorrDesign team strives to combine as much corrugated material as possible to reduce weight and material costs in order to help you save on packaging and transport charges. Using our unique CorrMethod approach, we develop protective packaging solutions that produce custom, heat-treated wood crates and custom pallets ready for export. Our designs are lighter and less expensive, and take up less space on your inventory floor.
Contact us now to get a quote!
Wood Crates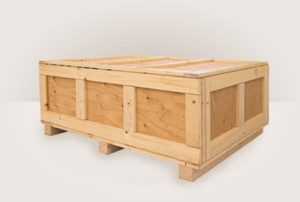 Hybrid Crates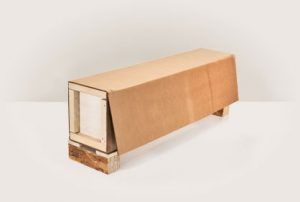 Custom Pallets