CorrCare™: Welcome to our customer service
The Custom Protective Packaging Info You Need, When you Need It!
Setting the Lovepac team apart is our passion for personalized customer service. The CorrCare™ team understands that innovative design and successful protective packaging solutions require working as partners to meet your goals.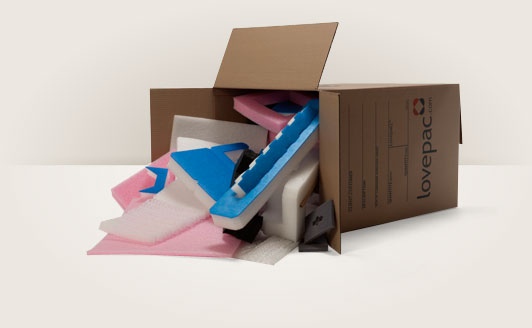 Our dynamic and personalized process is structured to deliver corrugated, foam, and crating packaging products the way every customer wants it, when they want it. At Lovepac, customer care guides all that we do.
Find out more about Lovepac's precedent-setting CorrCare™ customer service program.