Packaging Innovation on Your Schedule
We understand that your delivery schedule depends entirely on ours. That's why we offer turn-key manufacturing of custom corrugate, crating, and low and high density foam packaging products to ensure your solution is professionally designed and manufactured with the highest levels of quality, within the timeframe that suits your business needs.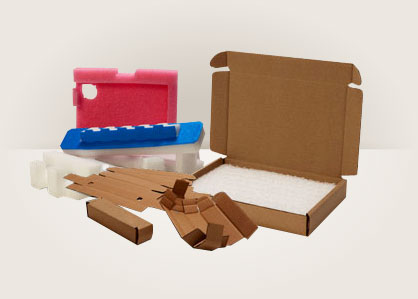 Box Forming (scoring and slotting)
Gluing
Die Cutting
Wood Crating
Printing
Assembly
Delivery
Printing (flexo and digital)






Find out how the Lovepac CorrDate™ online delivery information system takes all of the worry out of tight deadlines.