CorrConcept for your Packaging Design
Design Expertise for a Long-Term Packaging Partnership
Our technical engagement with your project provides a great opportunity to improve on your current packaging products and processes. Lovepac's experienced Design Squad will work to propose the most efficient custom corrugated or foam packaging solution that meets your needs.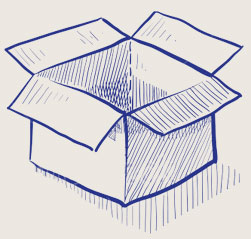 ey elements of the design process include:
Custom packaging designs that work
Price guarantees
Flexible storage solutions
Innovative inventory strategies
Detailed cost analysis
Drop test services specific to your parameters
Find out more about the Lovepac CorrDesign™ professional in-house design service.