CorrPackage: It's time for production
An Innovative Approach to Packaging Service, Support, Quality Control and Delivery
In response to evolving market demand for manufacturing and delivering simple yet innovative custom packaging solutions, our goal first and foremost is to ensure that every customer has complete peace of mind.
We have the tools to deliver a custom corrugate box or protective foam packaging solution that will protect your valuable goods now, and into the future.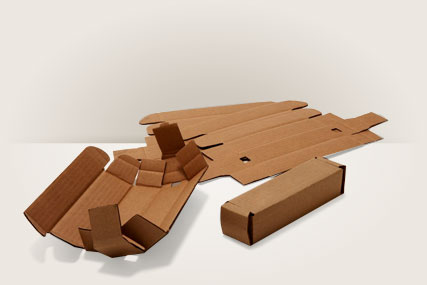 Experienced and knowledgeable team of packaging experts
The latest and most innovative technical manufacturing capabilities
Deeply rooted commitment to packaging quality and service excellence
A vision to make the world a better place through collaborative customer relationships
The absolutely highest levels of product value and customer support
Making the Switch: No Confrontations. No Risk. No Hassle.
The most intimidating step to working with a new packaging solutions provider can be transitioning the tooling and artwork from your existing supplier. Lovepac is committed to representing your company professionally, respectfully, and with dignity.
Find out more about the Lovepac No Hassle CorrSwitchover Management Program™.