Products
Redefining Custom Corrugated Box Packaging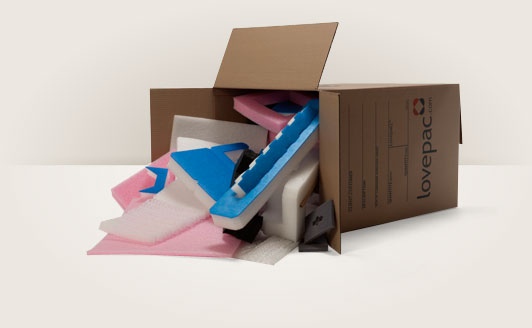 Lovepac is the leading online custom protective packaging provider in North America capable of manufacturing, designing, and servicing a complete range of corrugated and protective foam packaging products and supplies.
Our company is deeply committed to delivering on the promise of a more consistent and reliable customer service experience by nurturing long-term relationships based on a mutual vision for success: a packaging solution that protects your valuable goods.
The Lovepac delivery model sets the bar high in terms of delivering the highest levels of design, manufacturing, inventory, and customer service experiences in the industry.
One-Stop Solution Center for Custom Protective Packaging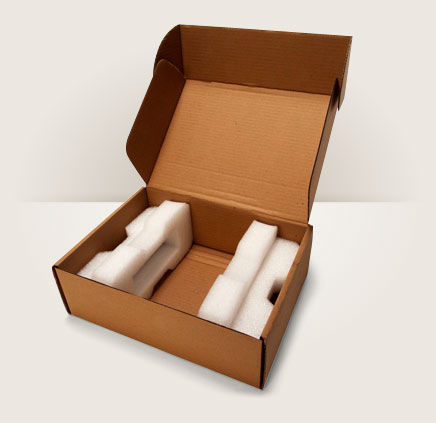 We are dedicated to providing businesses complete peace of mind. Your products will be protected in a custom corrugated box, foam packaging, and/or crating solution designed for your unique packaging requirements.
The Lovepac team offers more depth and breadth of services and skills in the protective packaging industry than anyone else. From our creative and detail-oriented CorrDesignTM team (Design Squad) to our innovative LovepacQTM manufacturing and quality control pros, every member of the Lovepac team cares personally about matching the right solutions with your needs.
As your manufacturing partner, our goal is to support a long-term relationship built on trust. This begins with understanding your needs—and developing a custom packaging solution that consistently delivers on the promise of protecting your valuable goods.
Find out more about Lovepac's unique CorrMethod™ approach to custom protective packaging.