On-Time Deliveries
Flexible Delivery System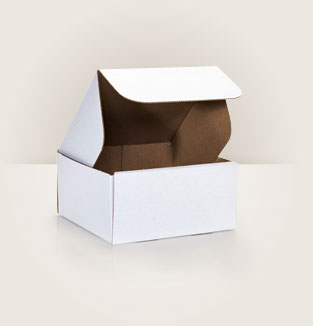 Our CorrDelivery™ team takes all of the worry out of tight deadlines.
You will never hear an excuse from Lovepac—because as a company, we believe there is always an option. If you are stuck with low inventory or get an unexpected order, call us and we'll figure out a way to help you get through the crisis.
Our on-time delivery system is simple: We want to be your partner, and will strive to satisfy your needs.
Find out more about how the Lovepac CorrMethod™ can help get you what you need, when you need it!